New Session Begins April. 15th 2019, "TIME TO SHINE"
St. Raphael's Fall Festival Nov. 2016 TBA Lehigh Spring Festival Performance March 2019 TBA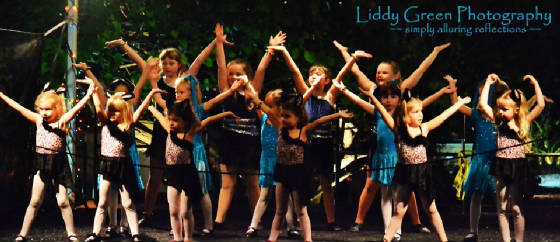 Christmas At Edison Ford Holiday House
Welcome to our site and another new exciting
session of dance. New classes are now
offered by Lee County Parks & Recreation with
Susan Katz, Certified USTA & DMA and Official
AAU Jr. Olympic Judge 1999-2005
(239) 461-7440

Lehigh, Fl. Veterans Park Recreation Center
Monday Begins 4-15-19 Level I Dance & Tumbling 5:15pm. - 5:45pm.
4-15-19 Level II Dance & Tumbling 6:00 - 6:45
4-15-19 CHEER-NASTICS experience 7:00pm - 7:45pm.